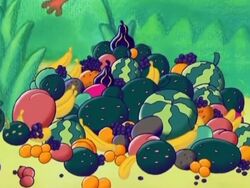 Several types of fruits are featured in many regions (except the North Pole and Mossy Bay Island). Note that this list doesn't include fictional types of fruits.
Banana
Tickles and Giggles like to eat bananas.
Coconuts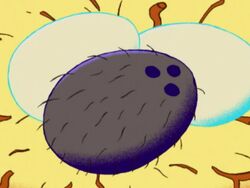 Coconuts have appeared in various episodes.
Gourd
The gourds are also another type of fruit found in Africa. Zed used these objects as maracas.
Oranges
Multiple oranges are seen in some episodes in the Jungles of Africa.
Watermelon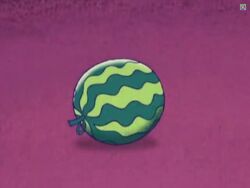 Herbert likes to eat watermelons and they are his favorite fruits of all time.